Vio
The Vio is a soprano model which outperforms its compact size and offers enough musical possibilities to keep even demanding players happy for hours on end.
2 octave + 1 semitone chromatic keyboard
2-3 melody strings
height-adjustable melody string bridge
2 drones
hidden adjustable drone bridges
1-3 trompettes
additional options:
4 sympathetic strings
trompette/drone capos
active amplification system with one or three channels
MIDI system
Prices start from €2800. Feel welcome to get in contact if you're interested in having an instrument built or have any questions.
Currently Available
I don't have any instruments currently available, and this winter's series is fully booked. Please contact me if you're interested in having an instrument built and I'll advise you about availability.
Teaching
I offer hurdy gurdy tuition suitable for anyone from beginners needing a starting point to more experienced players wanting technical and expressive challenges. I'm based in northern Germany but often travel around Europe — check my calendar below or send me an email at barnaby@waterpigs.co.uk to see if I'm headed your way soon.
Upcoming Dates
2017-08-18 - 2017-08-20 Alpen-KlangRausch,
Ternberg, Austria
I'll be attending, helping out at and volunteering at Alpen-KlangRausch this year, and will have a Vio with me if you want to try it out. I'll also be in Vienna the following week, but with limited availability.
2017-08-06 - 2017-08-17 In
Toronto, Canada
I'll be in Canada again for a few days, and am available for instrument tryouts, lessons, playing or generally hanging out. More details TBA closer to the time.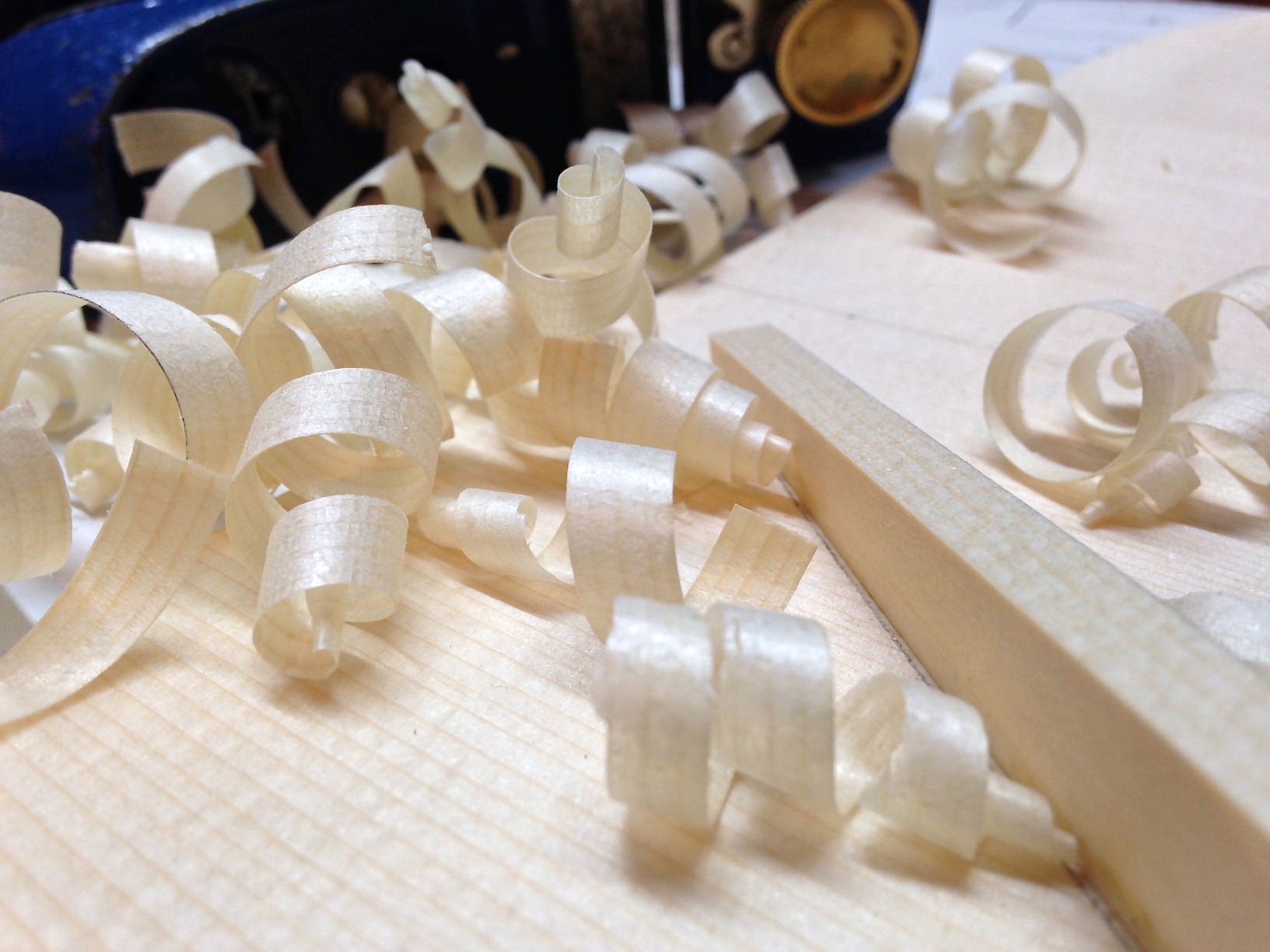 Contact me
If you're interested in trying out or ordering an instrument, having a lesson, booking a performance or just chatting about hurdy gurdies, you're very welcome to contact me. I'm best reached via email at barnaby@waterpigs.co.uk
I can also sometimes be reached by German landline phone: 00 49 38855 779831
Ich spreche auch Deutsch und bin am besten erreicht per Email (barnaby@waterpigs.co.uk) oder per Festnetz: 00 49 38855 779831